Best CCNA Course In Mumbai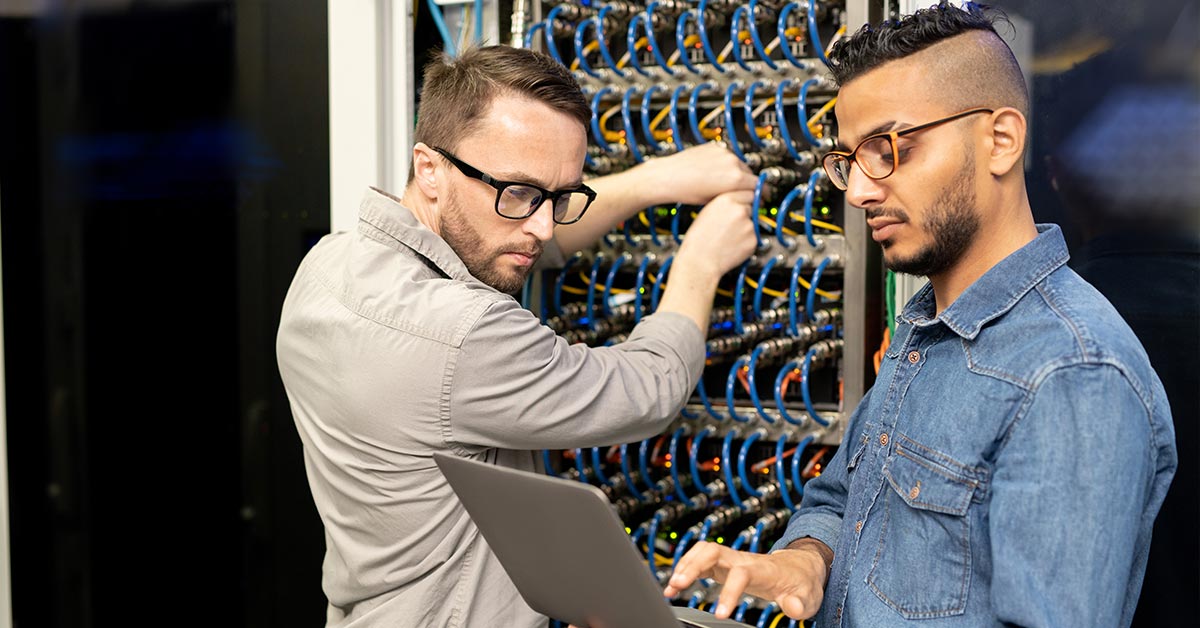 If you are looking for the Best CCNA course in Mumbai, I can tell that you have some awesome Google search skills - because you have landed on just the right place.
Any Cisco Certified Network Associate (CCNA) course worth its salt needs to be accommodative of beginners with little or no technical background.
We care that most of our students - especially those having either BCA (Bachelor of Computer Applications) or BSc Computer Science backgrounds may not be technically sound to begin with.
Our CCNA 200-301 program starts from scratch smoothly to ensure an all inclusive participation where everyone feeds off each other's infectious enthusiasm - leading to awesome resonance and learning synergy.
Our experience of running the Best CCNA course in Mumbai tells us that outside of college, students have most fun when learning something with real world value.
Your search for the Best CCNA course in Mumbai will end when you realize that it was always about skill and never about acquiring knowledge.
Our Other Branches
---
CCNA course in mumbai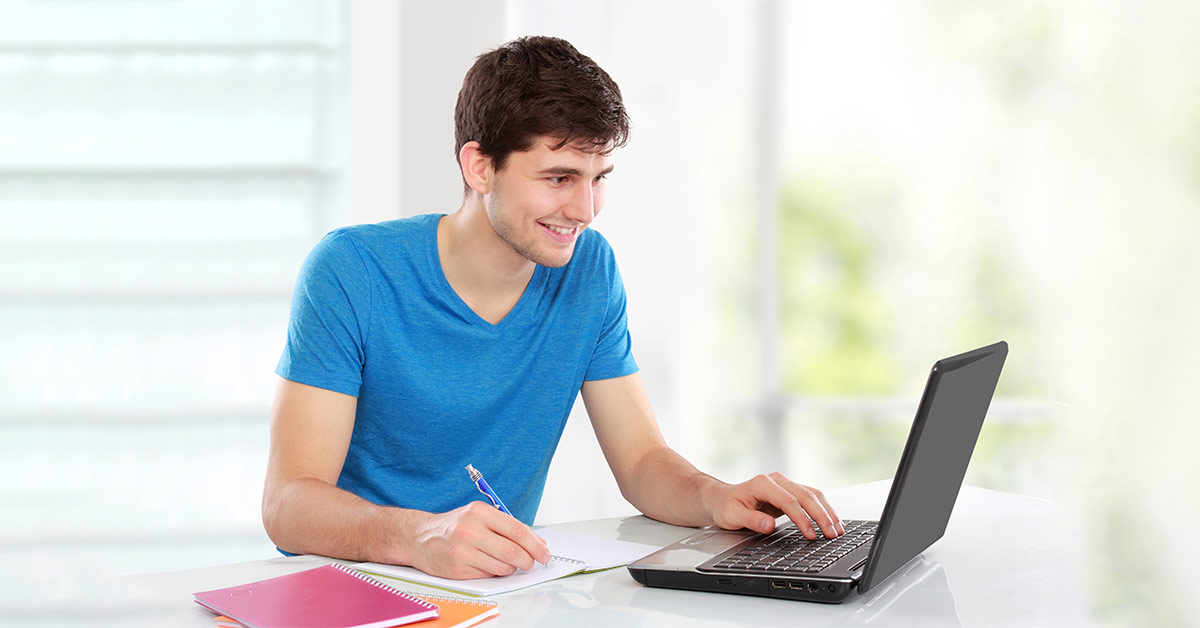 Pursuing our CCNA course in Mumbai would be the perfect way to kickstart your IT Career. While other CCNA course providers only look for short term quick-wins of selling just a course to IT career aspirants, we understand the real reason you are looking for the perfect CCNA course in Mumbai.
You are looking for something that skills you and makes you instantly more employable.
Our flagship CCNA course in Mumbai covers below topics as per CCNA 200-301 syllabus:
OSI & TCP/IP Layers
Ethernet
LAN-WAN Concepts
IPv4, IPv6
IP Addresses & Subnetting
Subnetting (including an awesome way to subnet inside of 10 secs inside your head)
Routing Protocols
Router on a Stick
Switching Fundamentals
Layer 2 & Layer 3 Switches
Advanced Routing & Switching concepts
VLANs and InterVLAN Routing
Advanced Routing & Switching concepts
Cybersecurity basics
Automation fundamentals
Wireless
Our CCNA course in Mumbai is downright comprehensive and background agnostic. It is one of our most enrolled-for programs - especially by those with a Diploma or Engineering Degree background.
---
Best CCNA training institute in mumbai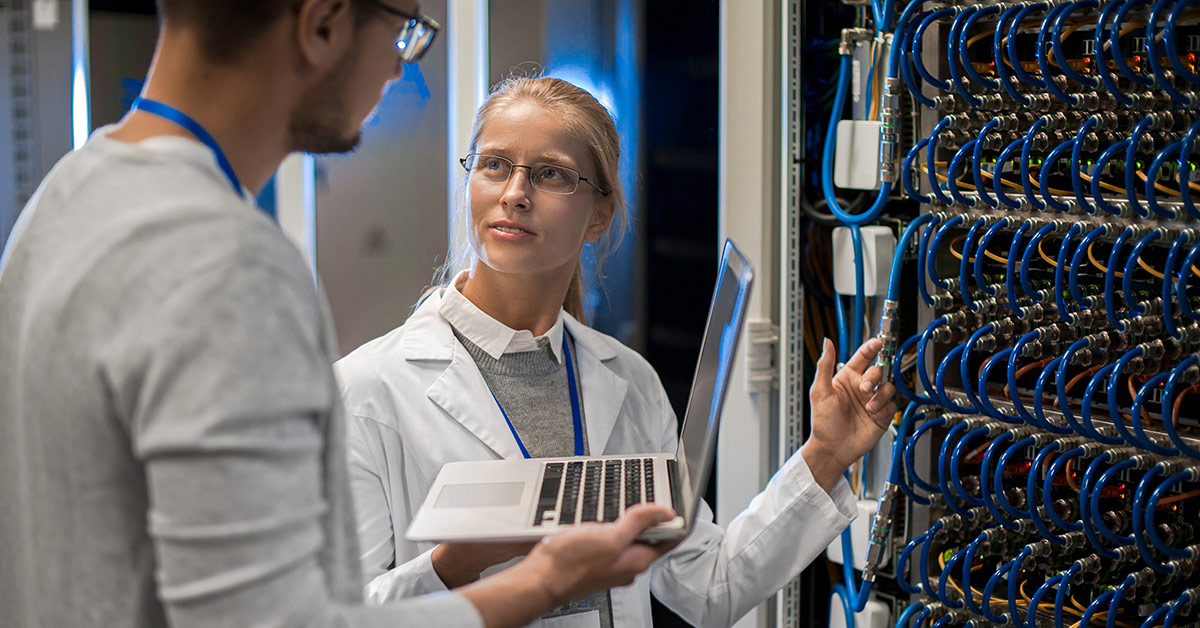 When looking for the Best CCNA training institute in Mumbai, you would probably be looking at many important factors:
Quality of Instruction
Teaching Depth
Teaching Experience of Instructor
Industry Experience of Instructor
And more.
However, nowadays the trend is everyone trying to provide strictly okay quality CCNA courses at the lowest price points possible.
While this seems like it satisfies an economically deprived market, on the contrary - a lack of quality underlines one key corollary in life - "There is no such thing as a free lunch."
When you pay less, you get even less.
The one thing that makes us the Best CCNA training institute in Mumbai is our firm belief that "Cost is what you pay, while Value is what you actually get!"
Our motto is for you to be a winner at all times. Hence we strive to provide you 10X value for your hard earned money.
Our founder and CEO, Mr. Santosh Balakrishnan aka Professor Sandy tutors the CCNA program personally. His eye on quality and impetus on simplifying both concepts and communication is what differentiate us from the others.
The next time anyone tells you they are the Best CCNA training institute in Mumbai, you now know the right questions to ask and the right decision to make.
---
CCNA training institute in mumbai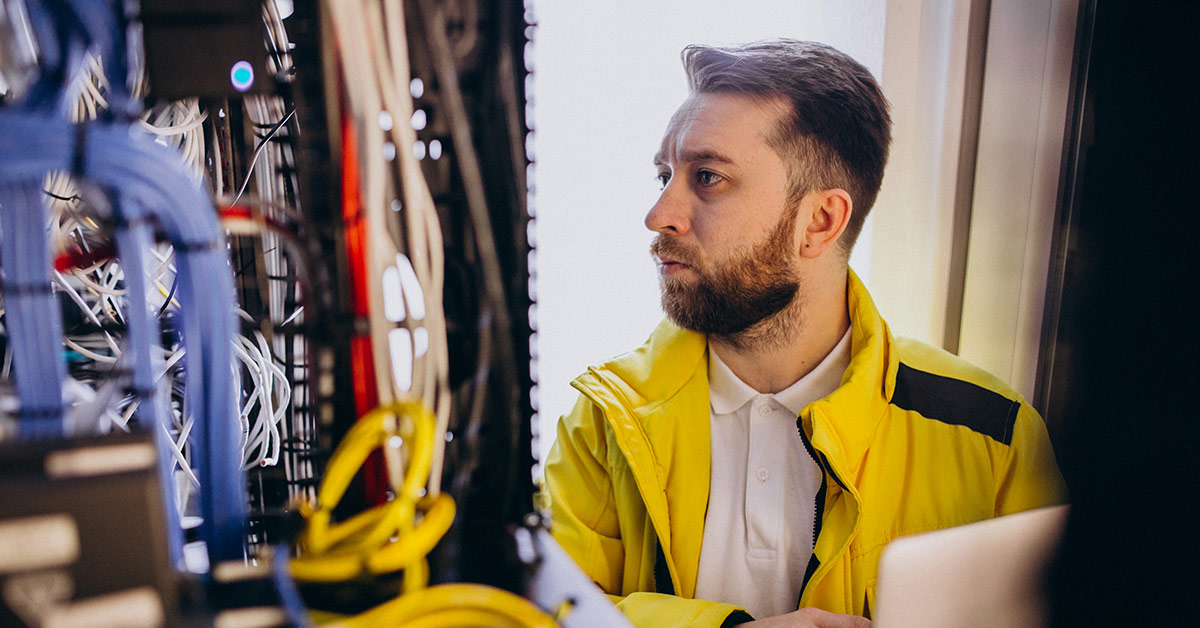 As a responsible CCNA Training institute in Mumbai, we owe it to our students to be able to provide high quality education using the latest pedagogy and update syllabi.
As a special offer we also offer CCNA pdf notes to everyone enrolling. We have also forayed into e-learning mode with great success.
We offer 2 modes of instruction for our CCNA batches:
LIVE Webinar based training for real time learning and interactive learners.
High Quality, Custom Pre-recorded Video series of over 200+ lessons for Lifetime that can be conveniently watched anytime, anywhere.
Our experience as a CCNA Training institute in Mumbai helps us highlight the fact that quality education has taken a backseat of late. Especially skill based and direct employment based learnings.
You could go and ask any CCNA Training institute in Mumbai near you about their focus on quality and the experience and exposure of their Cisco instructors.
If they are just another Computer Training institute without dedicated specialists for each stream you might be investing in the wrong lot.
---
CCNA certification course in mumbai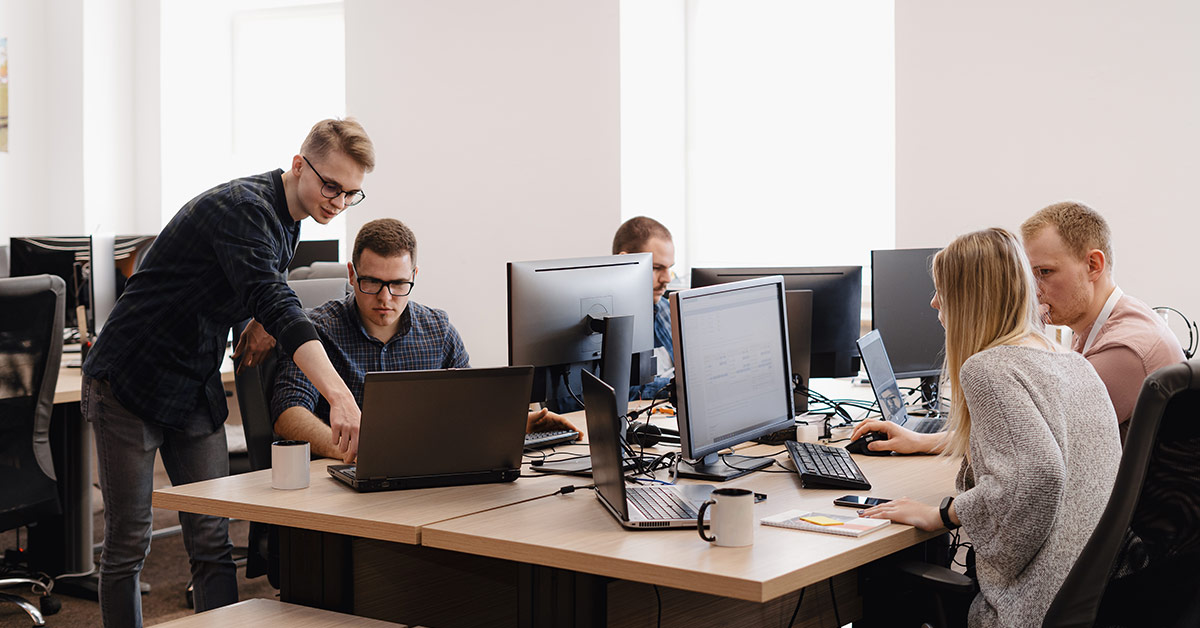 If getting your CCNA Certification course in Mumbai is important to you, you would have already set your sights on the big game - the CCNA 200-301 Official Certification Exam.
Here's all you ever need to know about the official certification exam:
Getting your CCNA Certification course in Mumbai is easy.
Just partner up with the right mentor who sees the same vision you do.
Our CCNA Certification course in Mumbai batches are packed with aspirants ready to take the perfect 1st step in the field of computer networking and chart out successful careers in IT for themselves.
---
CCNA course institute in mumbai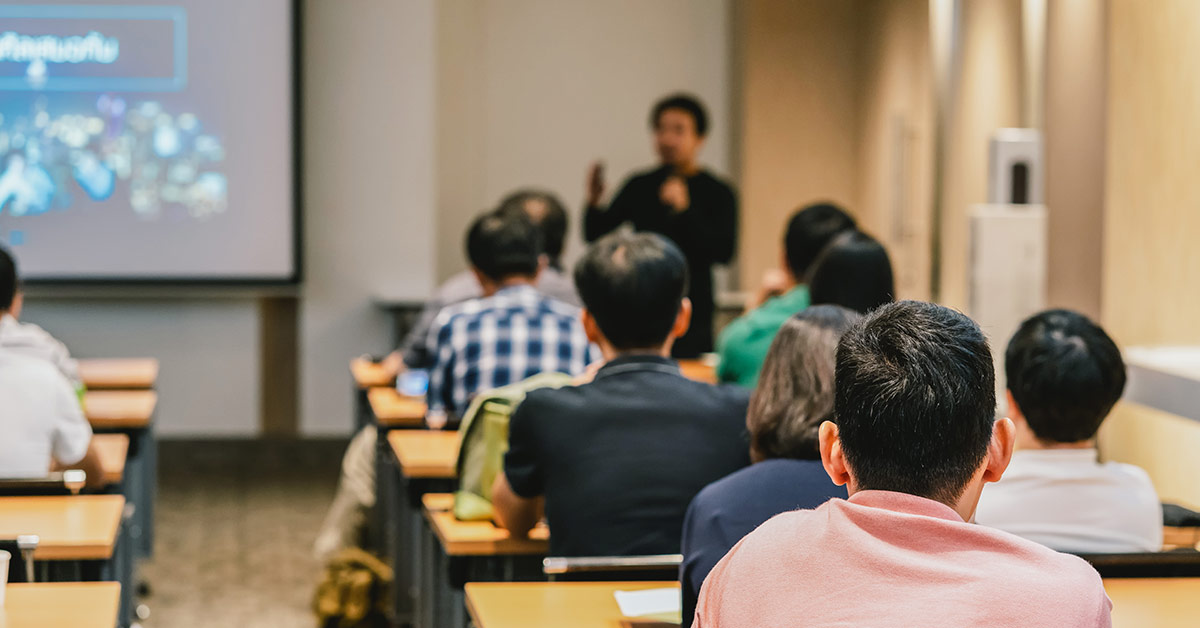 The search for the perfect CCNA course institute in Mumbai will remain elusive until you learn to evaluate them in the right ways.
There are a number of ways you could make that decision. Perhaps the most important way to do it would be to look at a demo lecture or two and see if you are able to relate the methodology of instruction and with how they teach.
If you can get to a 121 with your Cisco trainer, nothing quite like it. Try and find that connection with them.
This is what we tell anyone looking for a CCNA course institute in Mumbai 1do not go for brand names and big institutes, go for someone with a strong personal brand instead, who can be a mentor for you moving forward.
The student-teacher relationship does not end after the transaction, in fact it only starts after it.
Finding a top CCNA Course institute in Mumbai can be daunting if your priorities are not clear - the more fancy and shiny they look, the faster you should be running away in the opposite direction.
Remember, Cost is what you pay and Value is what you get in return. Focus on what value your mentor can give you - once you do that you will never look at cost the same way.