CCNA Training in Goa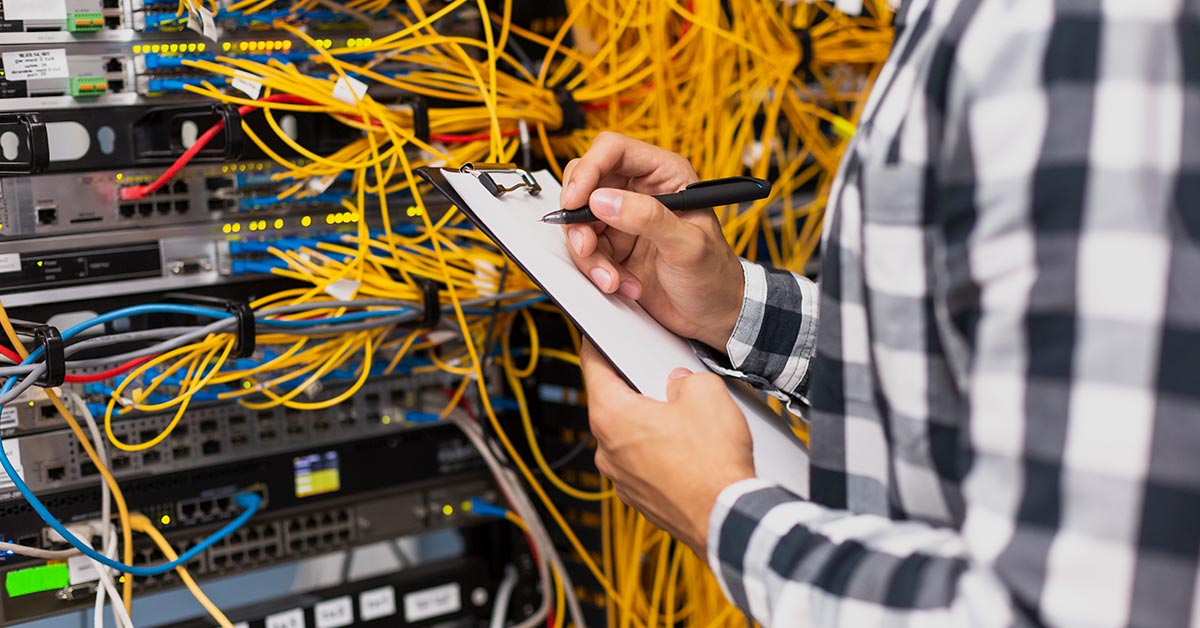 Those looking for in depth computer networking knowledge should be looking for CCNA Training In Goa instead.
But not all CCNA training is created equal!
Your sole intent behind enrolling for CCNA training in Goa should never be to gain knowledge. This is the biggest mistake that all CCNA trainees make.
To ensure maximum takeaway, ensure that CCNA is being taught with only skilling and real world practicals in mind. Again, this can only be done by someone with in-depth knowledge of computer networking by practice.
Learning by doing will take any CCNA aspirant a long way towards becoming employable.
The next time you look at a CCNA training institute will never be the same - ask questions, get to know your instructor, seek their training experience and background. Finding CCNA training in Goa is easy but getting one that really matters is not.
Our Other Branches
---
CCNA Course In Goa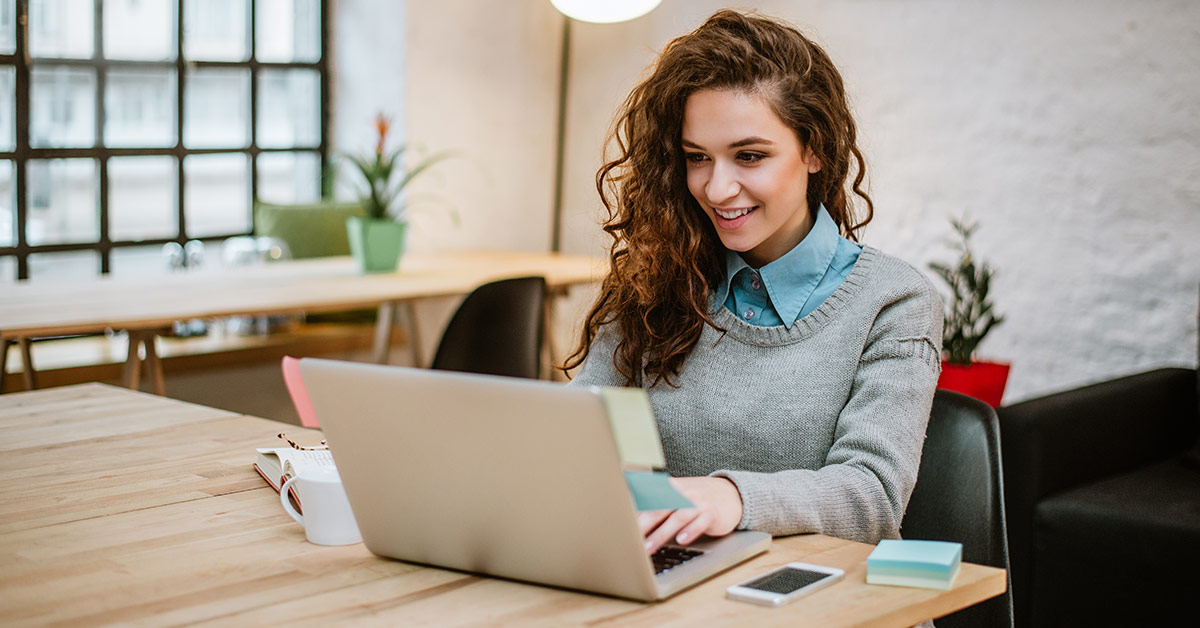 If you are looking for just another CCNA course in Goa, there are plenty. In fact this is one place where we would happily recommend our competitors. But what we bring to the table is unique since we only ever care about practical skilling.
Our CCNA course in Goa provides a personalized learning experience and is backed by over 17+ yrs of hardcore IT infrastructure and computer networking experience of the Trainer and CEO - Santosh Balakrishnan aka Professor Sandy.
We believe computer networking fundamentals are of utmost importance yet are neglected by any institutes claiming to offer CCNA course in Goa.
Our CCNA 200-301 training program starts from scratch without paying any heed to your technical background.
Some of the sub topics covered within the CCNA 200-301 syllabus include:
Ethernet
LAN, MAN, WAN Concepts
IPv4, IPv6
IP addressing & Subnetting
Routing
Switching Fundamentals
VLANs and InterVLAN Routing
Router on a Stick
Layer 2 & Layer 3 Switches
Network Security mechanisms
Cybersecurity fundamentals
Automation basics &
Wireless (Wifi) technology
to name a few.
Having the right foundational steps is important to skill into niche IT fields such as Cybersecurity, Cloud Computing, Systems Administration and Computer Networking.
Opting for our CCNA course in Goa would be an awesome way to kickstart a prosperous career in IT Infrastructure.
If you have read this so far, we believe your search for a high quality CCNA course in Goa has pretty much ended. Choose us!
---
CCNA Certification In Goa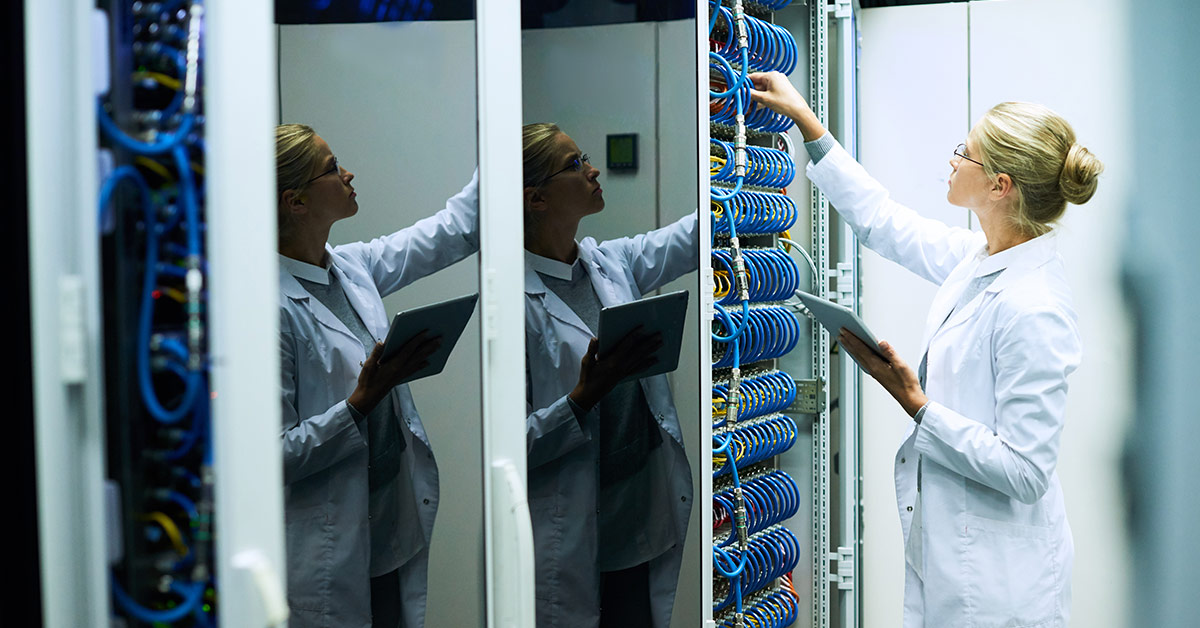 In addition to training yourself in the subject matter, grabbing a CCNA certification in Goa would be like the cherry on top of the cake.
There is a lot of demand for skilled IT Infrastructure experts - especially when it comes to systems and networks.
Employers who are on the lookout to hire networking engineers and networking experts of all types cannot look beyond Cisco certifications.
Your journey of 1000 steps with respect to Cisco training, starts with getting the simple yet elusive CCNA Certification in Goa.
We focus on exam focused preparation - on what really helps you crack this beast of an exam. The CCNA 200-301 Certification exam includes challenges of different types - all of which provide a well rounded experience.
To sweeten your CCNA Certification experience, we even provide you guidance on how to register at a Pearson Vue exam center for an exam slot.
Having access to a specialized training firm that provides CCNA Certification in Goa can be invaluable towards propelling your career in the right direction - UPWARDS!
---
CCNA Certification Cost Goa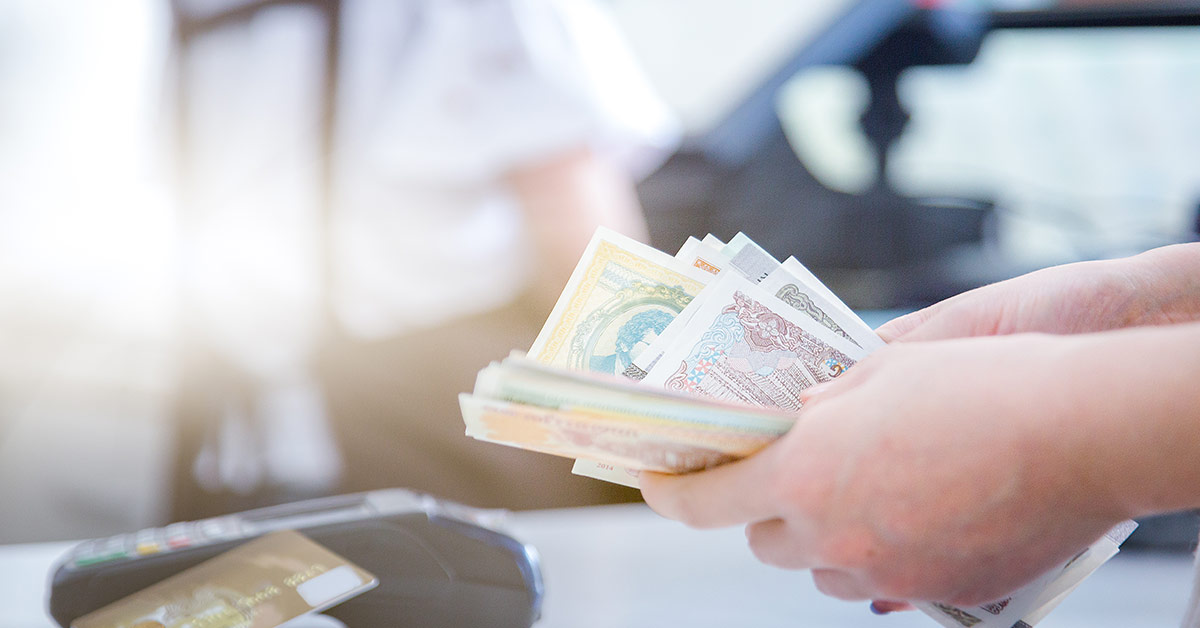 CCNA Certification cost is often an important thought in the minds of IT aspirants - since it represents the cost of a single attempt.
Talking about numbers, the CCNA Certification cost (apart from the training fees of course), is payable in USD (US Dollars) to Pearson Vue and for the CCNA 200-301 it varies from $195 to $300 depending on which country you are planning to give it from.
If unable to clear this online CCNA CBT, the candidate is required to pay full CCNA Certification fees again for another shot.
We for one believe that this fear is completely unfounded, IF you learn your subject matter well. In fact this would be one of the most creative ways to keep the CCNA Certification cost down.
Prepare well. Practice better.
Ask. Learn. Skill. Transform - doesn't get any simpler, does it?
Our extremely affordable training program is aimed to make it easier on your wallet so you are able to plan out your CCNA Certification exam with peace of mind.
---
Hardware and Networking Institute In Goa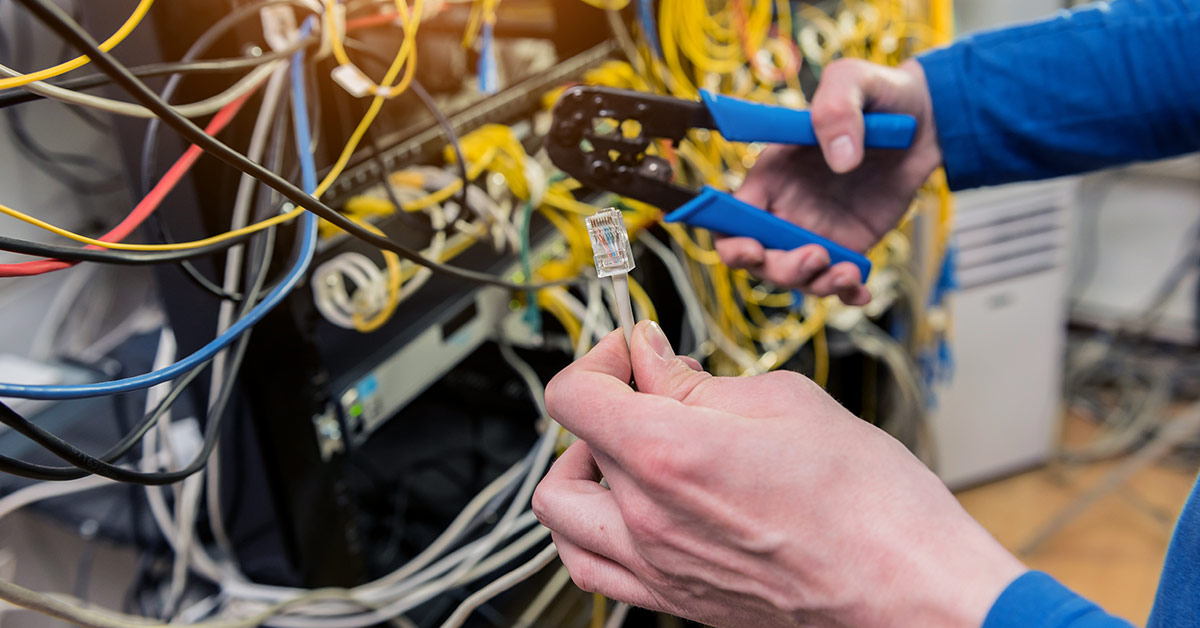 Looking for the best Hardware and Networking Institute In Goa comes with its own set of surprises and shocks!
For one, without quality instructors you would literally be burning your money.
10 years back you would have heard the name of Jetking in the same sentence as Hardware and Networking Institute In Goa. However things have changed.
The Cisco Certified Network Associate (CCNA) is so much more than simply hardware. It has rightfully become the perfect first step for those looking for fulfilling careers in IT Infrastructure.
What was simply hardware and networking back then, is now the beast we all know as CCNA 200-301. Laptop and desktop repairs have given way to exciting new concepts such as EIGRP and IPv6.
Not only has the syllabus changed but also pedagogies have too - the way this subject is being taught today is a far cry from the past.
If you are looking for a Hardware and Networking Institute In Goa, you might as well look for dinosaurs. These are extinct, and if still around - irrelevant.
---
CCNA Certification Course In Goa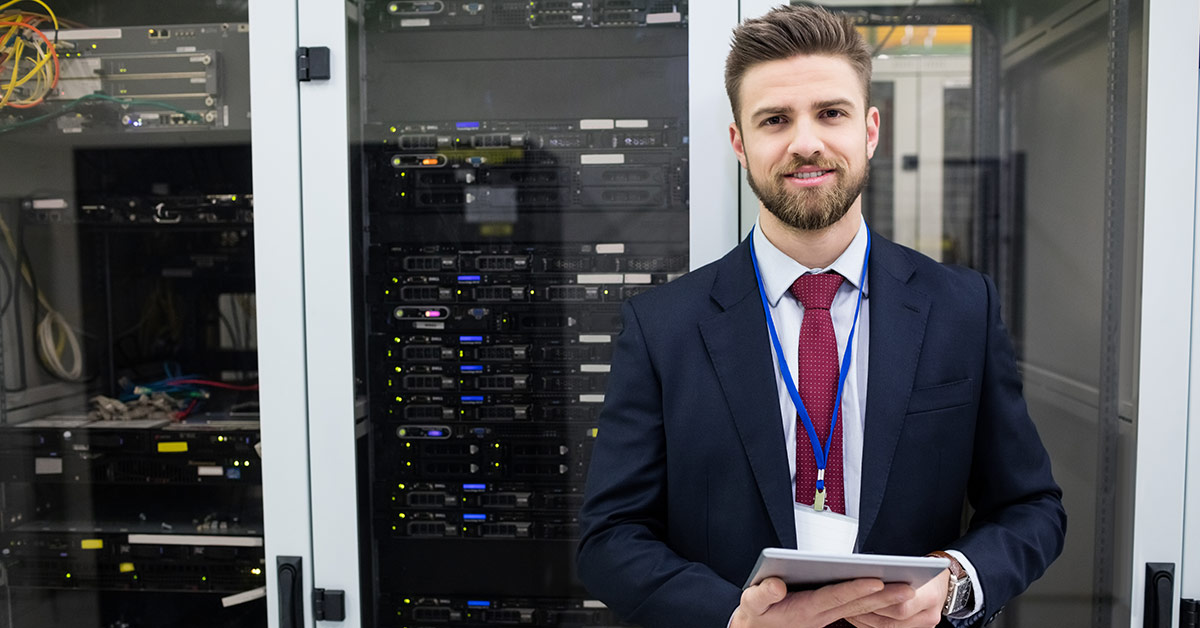 chieving the coveted CCNA certification is likely to be the first of your achievements along the way to a successful IT career.
We offer a high quality CCNA Certification course in Goa that ends up overwhelming you with learning value. We ensure that we put the full strength of our instructor's 17+ years of experience with 3 prominent Computer networking technologies.
Our CCNA Certification course in Goa is an online e-learning course that comes in 2 variants - LIVE, Webinar based version vs High quality, Custom, Pre-recorded lectures to be accessed anytime anywhere.
Here's your bible to the official CCNA official certification exam:
Getting enrolled into the best CCNA Certification course in Goa is easy. Just call us.
Our batches comprise of young and hungry IT aspirants who are done with FREE CCNA courses from Youtube and wasting their time with unstructured learning.
As a matter of fact, we are positive we will not be asked even if we doubled the presently affordable fees of our CCNA Certification course in Goa. Because we believe strongly in the value we are able to provide - our CCNA students see it too.
We remain one of the top go-to places for you to do your CCNA Certification course in Goa from.