CCNA training in Delhi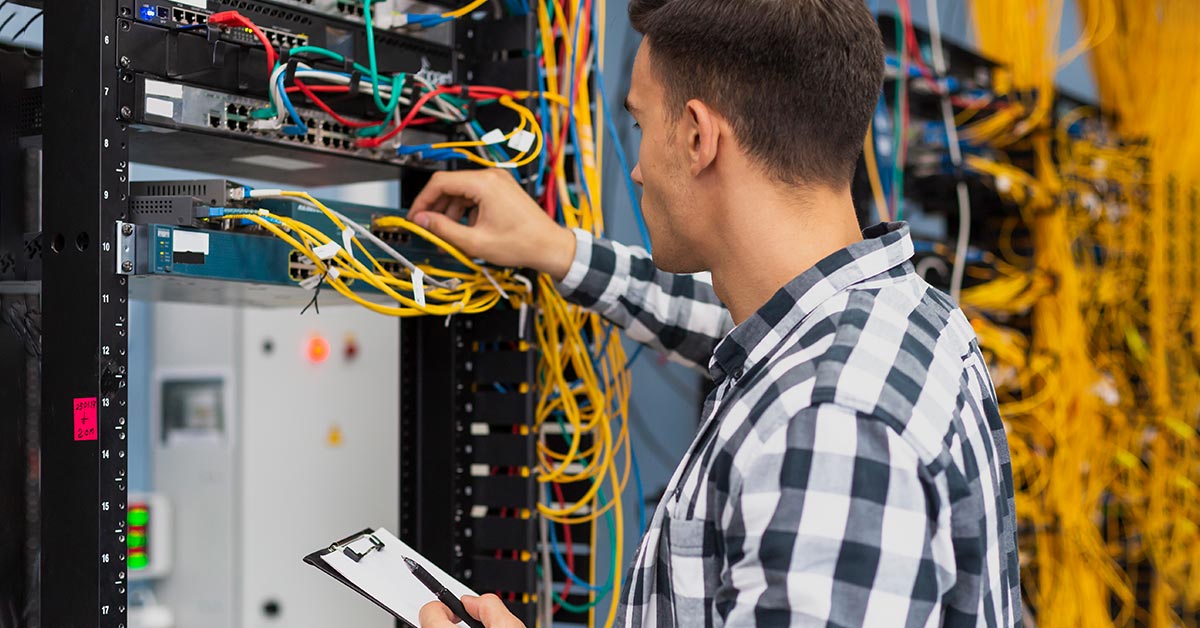 The number 1 question that our prospects having a BCA, BSc Computer Science, BCom and BA backgrounds ask us often is - am I good enough for Cisco training programs?
Thankfully our CCNA training in Delhi is a refreshing take on a technically dense subject. People assume doing the CCNA 200-301 Certification is easy - anything is easy only after you have done it.
The first climb is always steep. Which is why there is all the more reason that any institute claiming to offer high quality CCNA training in Delhi should look at getting their CCNA aspirants started with strong foundations and computer networking fundamentals.
What is simply a course for many, is actually a real live project for us - where we task ourselves with chiselling an IT professional out of you.
Be it the OSI layers, Subnetting, or OSPF Multi Area routing, we will train you in a way that you feel I am talking just to you.
Our firm offering CCNA training in Delhi is strongly bound by culture and ethics and we believe that a transaction is not the end of everything but rather the beginning of something awesome!
Our Other Branches
---
CCNA course in delhi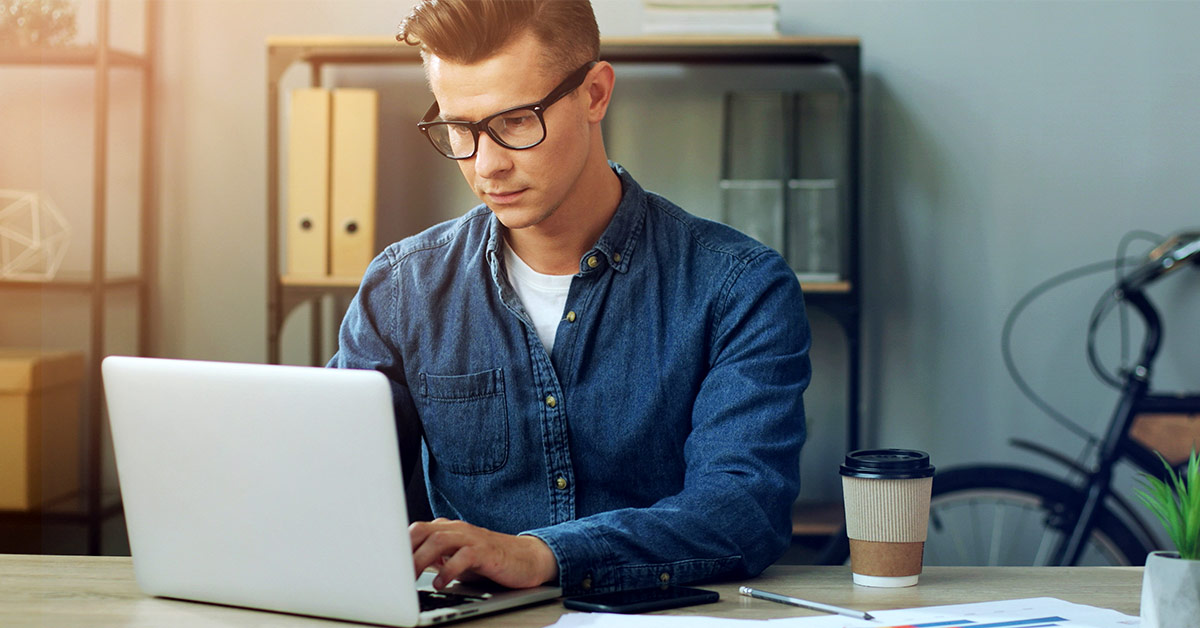 If you have landed here looking for a CCNA course in Delhi, we reckon you are cut out for digital marketing careers too - since you seem to have some awesome Google search skills to land at the perfect place!
Cisco Certified Network Associate (CCNA) is a fundamental training program that changes the way you plan out a career in IT Infrastructure.
Latest buzzwords like Cybersecurity, Cloud Computing, Systems Administration and Computer Networking offer excellent careers for those not very keen on software programming jobs.
However, to be able to even position oneself best for these niche IT specializations you need the right 1st step.
A strong and solid foundation.
And what better way to do it than getting into the best CCNA course in Delhi?
If you are looking at this page, you have already taken the first right step towards seeking the right place for more information that will help you in your CCNA 200-301 Certification journey.
Our exclusive and limited-seats CCNA course in Delhi does not seek to just educate you, it aims to skill and get you ready for the real world.
---
CCNA training institute in delhi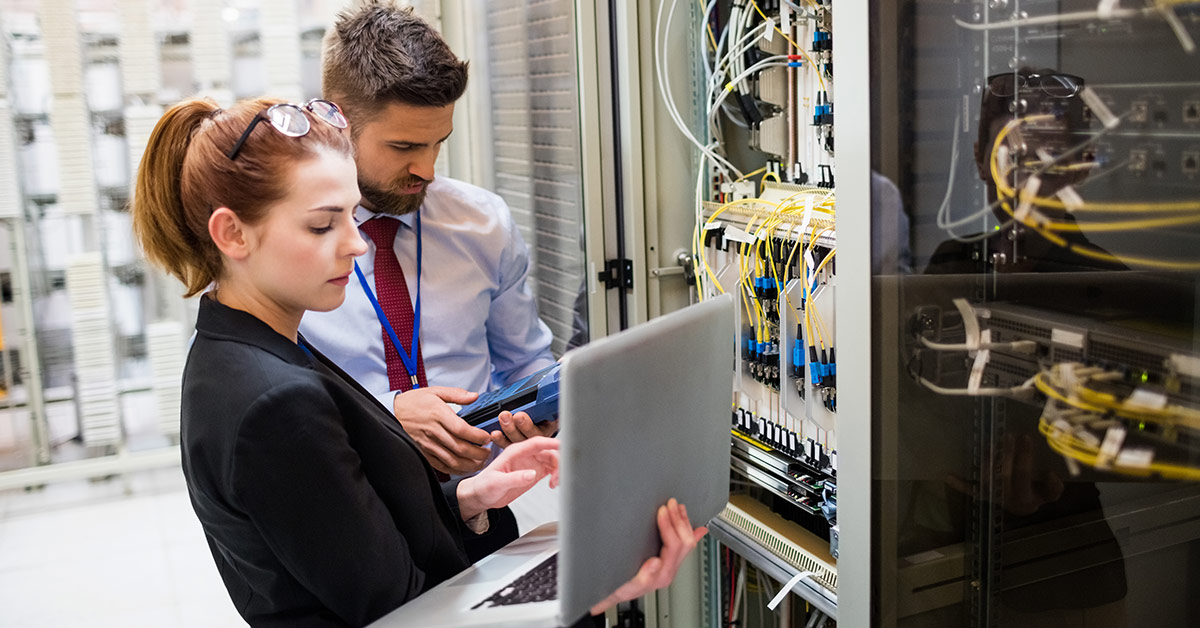 We are not just another CCNA training institute in Delhi.
We are an extremely small but passionate team of specialists led by our CEO and Founder Mr. Santosh Balakrishnan (also called Professor Sandy affectionately by his students) who brings his 17+ years of IT Infrastructure experience to the fore to skill CCNA students on real world skills.
Our training focuses on building strong fundamentals so that you can build on and specialize further in niche IT specializations.
A typical CCNA training institute in Delhi would be happy to sell you cheap CCNA training and you are probably happy to buy it. Also who does not love 10$ Udemy courses.
But as is aptly said "Mehnga roye ek baar, Sasta roye baar baar".
Anything that looks too good to be true usually there. Where there is desperation, quality takes a backseat.
How do I know this? Many of my students are not first timers to CCNA - in fact they have invested some of the other money in a standard CCNA training institute in Delhi and then realized it was a poor decision to invest less and buy a cheaper product.
Invest in yourself only once, by doing it with the right team of mentors.
---
CCNA training center in delhi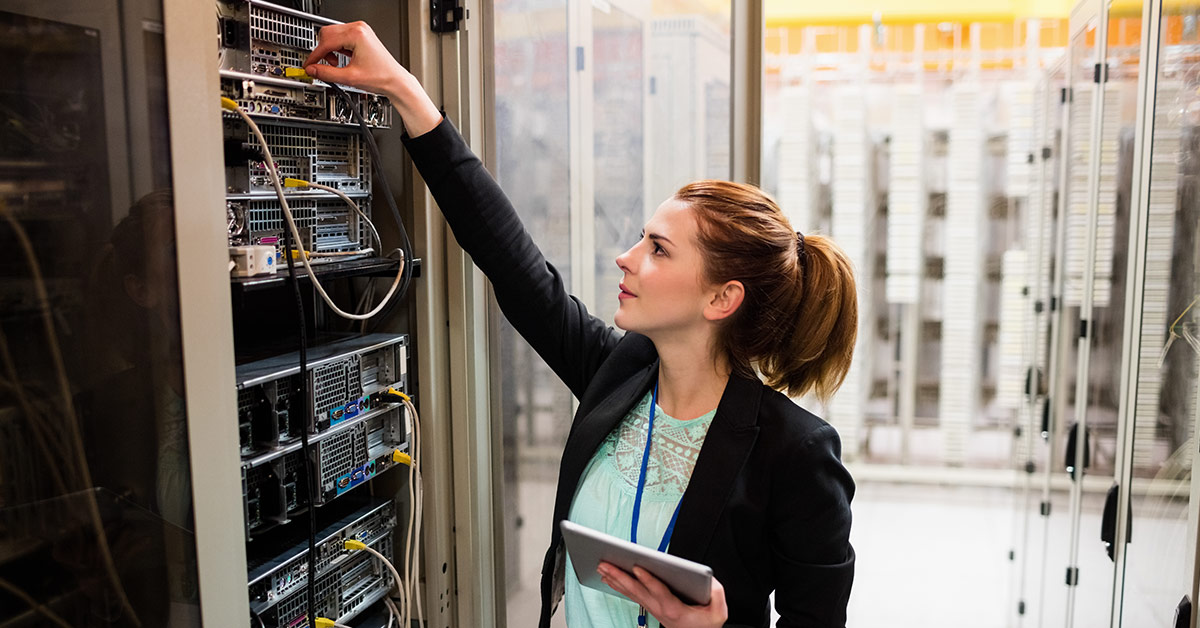 We are the number one CCNA training center in Delhi - but not without good reason. Our focus is guided by Aristotle's take on quality:
"Quality is not an act, it is a habit."
We only offer what works, and that too what falls under the ambit of our expertise.
The last few months have given us strong impetus to move our CCNA training online. We have had overwhelming responses from many quarters - both 3rd year/ final year students as well as working IT professionals alike.
We offer 2 modes of instruction from our CCNA training center in Delhi:
LIVE Webinar training for real time interactive learning.
Custom, High Quality, Self-Paced, Pre-recorded Video CCNA tutorials of over 200+ lessons for Lifetime that can be conveniently watched anytime, anywhere.
We have started preparing to offer higher skill-up courses such as Network Automation using Python and AWS in the immediate future.
Our CCNA training center in Delhi is not just a place to learn - we focus less on education and more on practical skilling. We connect academics to industries and help our students become a more employable version of themselves.
---
CCNA certification course in delhi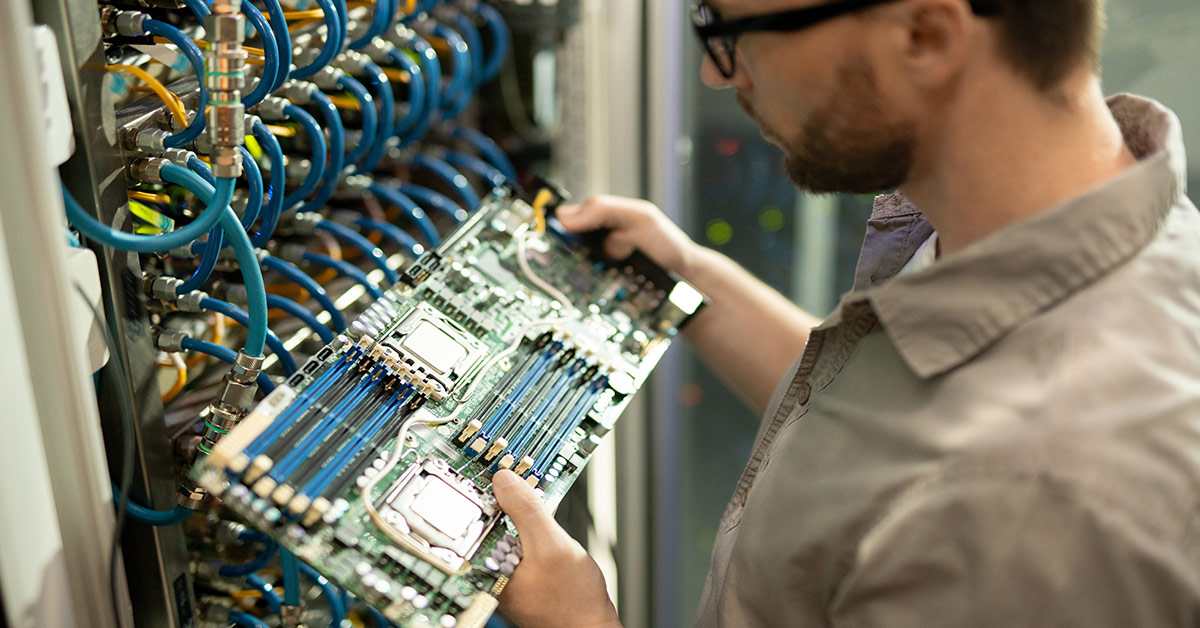 If you do it right, you only need a single attempt at the CCNA 200-301 exam. While other institutes focus on CCNA dumps and worry about how effective they may or may not be, our CCNA certification course in Delhi focuses on A-grade skilling that extends to beyond certification.
Like they say "If you want to feed a man for a day, give him the fish you caught. Wanna do it for a lifetime? Teach him how to fish!"
Our CCNA certification course in Delhi works much the same way. We cover below CCNA 200-301 syllabus and more:
Networking Fundamentals - LAN, MAN, CAN, WAN
OSI & TCP/IP Layers
Ethernet
IP Addresses - IPv4, IPv6
Subnetting - VLSM and FLSM (including an awesome way to subnet inside of 10 secs inside your head)
Routing Protocols - RIP, EIGRP, OSPF
Router on a Stick
Switching Fundamentals
Layer 2 & Layer 3 Switches
Advanced Routing & Switching concepts
VLANs and InterVLAN Routing
Cybersecurity basics
Automation fundamentals
Wireless
If you are looking for skills in addition to acquiring real world knowledge, our CCNA certification course in Delhi could be your perfect partner.
---
CCNA Certification in Delhi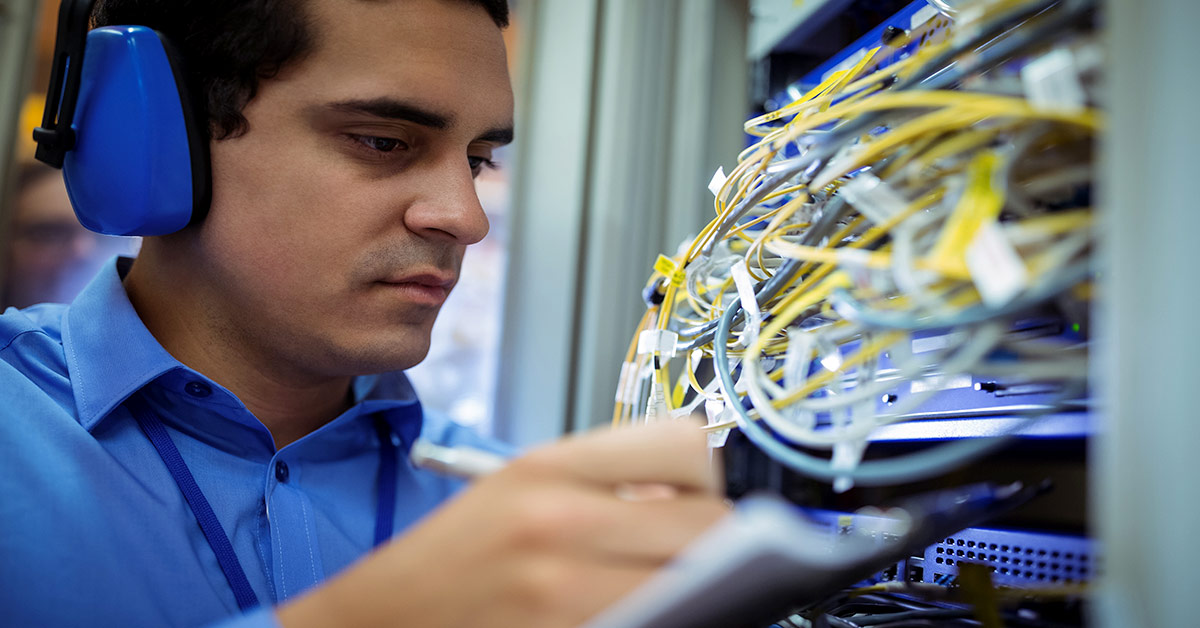 Cisco Certifications are quite obviously the way to go when it comes to chiselling out long term, stable careers in IT Infrastructure. If you have chosen to undertake your CCNA certification in Delhi, you are on the right track.
Most of our students who choose to do their CCNA certification in Delhi with us often come to us having done 10$ Udemy Sale courses or FREE CCNA courses from youtube.
In some cases these are also those who have invested a sizable amount of money in other CCNA training institutes in Delhi but have not received quality learning.
Majority of my effort goes towards helping them unlearn the wrong and then relearning things the right way. Taking on cheap CCNA courses or FREE ones for that matter may end up wasting both your time and money!
Join us in this journey of doing your CCNA certification in Delhi and we promise to make you not regret it!