CCNA Training in chennai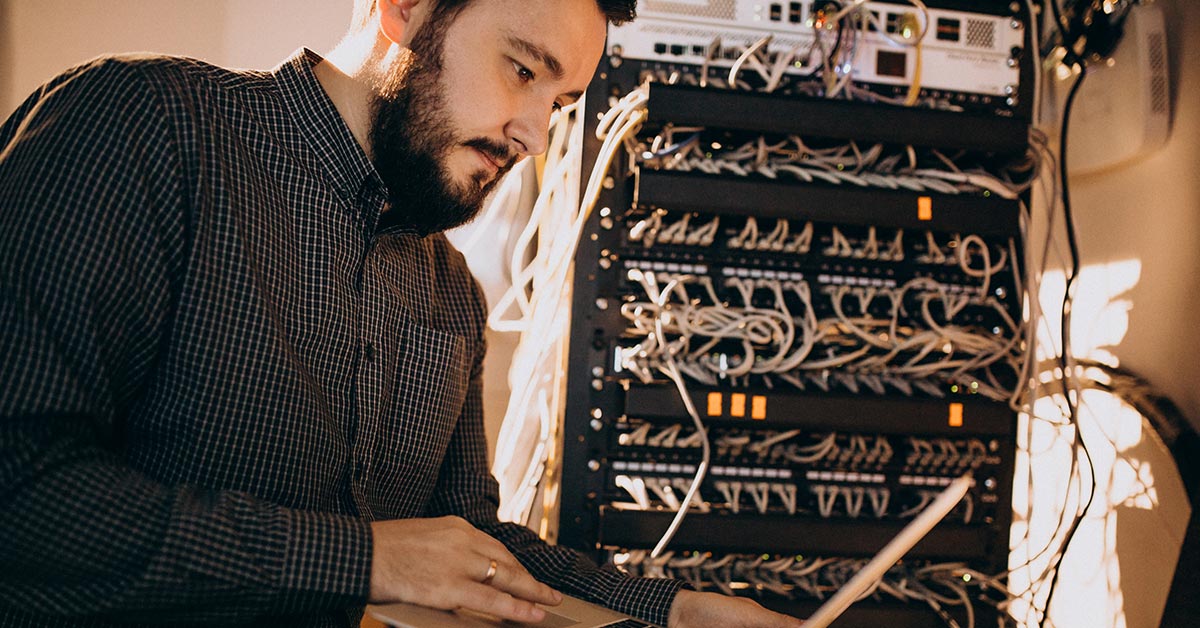 Our CCNA Training in Chennai follows the official Cisco syllabus closely and we are happy to include whatever training is recommended by them as part of the 200-301 syllabus.
We cover below CCNA 200-301 syllabus and more:
Networking Basics - LAN, MAN, CAN, WAN
OSI vs TCP/IP Layers
Ethernet Fundamentals
IP Addressing - IPv4, IPv6
Subnetting - VLSM and FLSM (including a super way to subnet inside of 10 secs inside your head)
Routing Protocols - RIPv2, EIGRP, OSPF
Router-on-a-Stick
Switching Basics
Layer 2 & Layer 3 Switches
Advanced Routing & Switching concepts
VLANs & InterVLAN Routing
Advanced Routing & Switching concepts
Cybersecurity fundamentals
Wireless Security
Automation fundamentals
If you are looking for real world skills and not just bookish knowledge, our CCNA Training in Chennai program may just be perfect for you.
Our CCNA Training in Chennai covers the best and the latest. This is the only computer networking skills program you are ever going to need.
Our Other Branches
---
CCNA Training Center in Chennai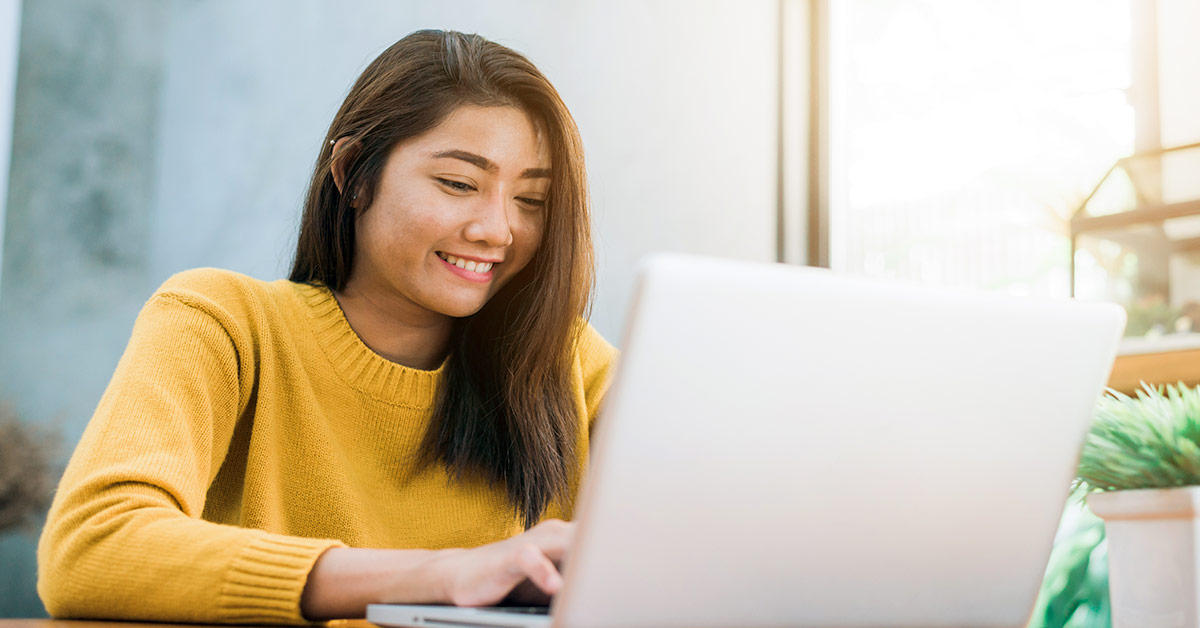 Looking for a CCNA training center in Chennai that truly believes in quality technical education? You have come to the right place!
We are a Cisco Training provider in Chennai who takes great pride in providing high quality computer networking courses and training for IT aspirants.
Cisco Certified Network Associate (CCNA) is not just a computer networking course but over a period of time has become an integral must-learn certification for those seeking gainful employment in the IT Infrastructure sector.
Our experience as a CCNA training center in Chennai tells us that not all CCNA coaching centers are created equal. Some are trying to sell courses while a few like us are busy trying to open up minds.
We truly believe that niche specializations in the IT Infrastructure domain today such as Cybersecurity, Cloud Computing, Systems Administration and Computer Networking - are all perfectly attainable when you take the perfect 1st step that leads to learning that is resonant to the fields.
A CCNA training center in Chennai that does this would be a great fit for your aspirations and ambitions.
---
CCNA Training institute in chennai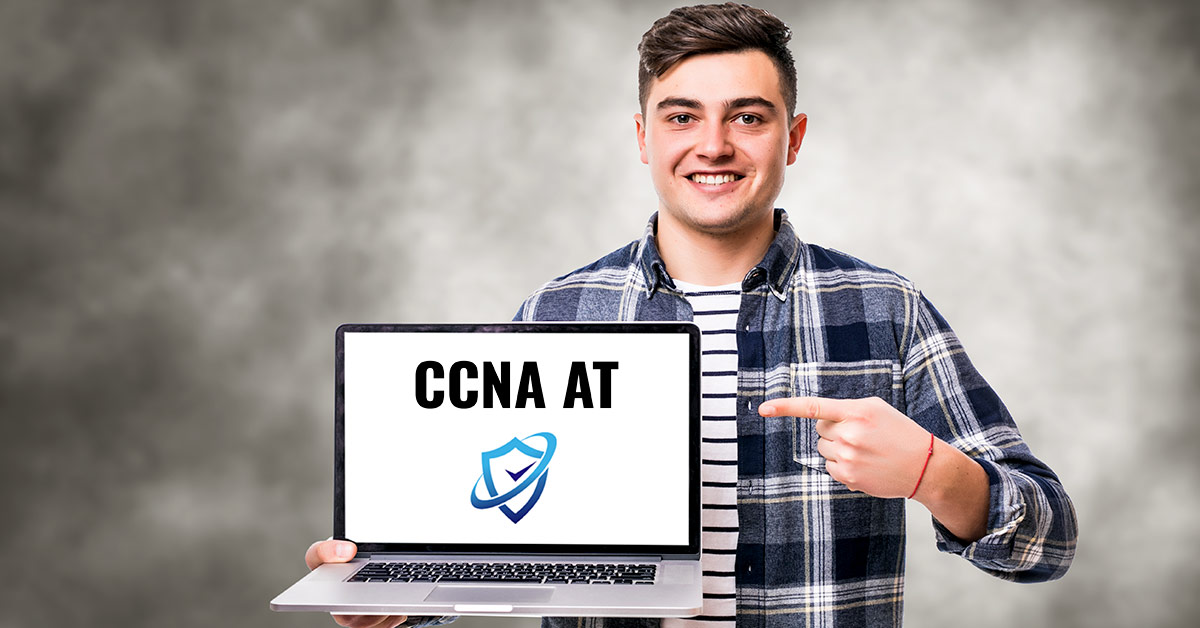 It is a fact that you will see truckloads of results when you google search for the best CCNA Training institute in Chennai. But how do you choose the right one for you?
Always bear in mind, there are never any perfect learning places - only one that is just right for you!
At a bare minimum, we believe you should look at below pointers when choosing the best CCNA Training institute in Chennai to help you achieve your goals:
Quality of instruction/ teaching - check a demo recording/ ask for trial class.
Verify pedigree of faculty - are they simply trainers or are these IT industry professionals with established experience in this domain.
Try and connect with the trainer/ faculty - do you feel a strong connection with them? Is this about their course than it is about you? That's a red flag right there.
Choosing a CCNA Training institute in Chennai for your Cisco Certifications is no small task. But having a clear head and setting your priorities right would be the best way to get started!
---
CCNA Coaching Center in Chennai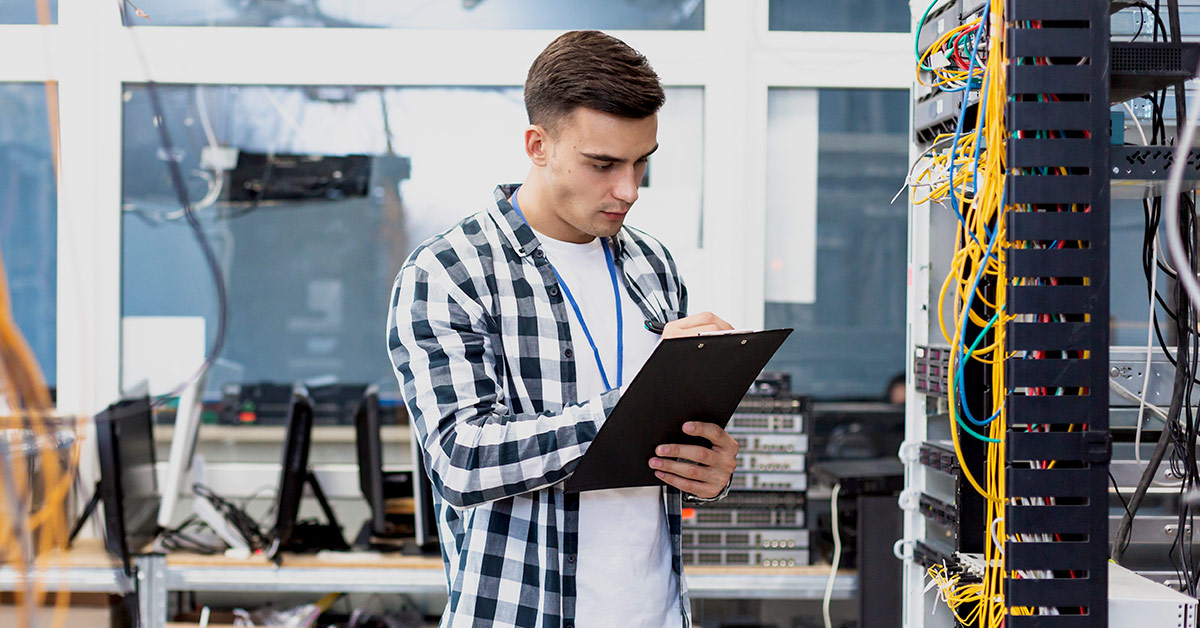 Our CCNA coaching center in Chennai offers Cisco Certification coaching to students and working professionals alike.
Our students come from a range of backgrounds, including but not limited to Diploma, BCA, BSc Computer Science, BE, BTech, ME and MTech.
The challenge for us is to ensure that everyone is equally enabled to learn. We do not assume any prerequisites for this course and take it upon ourselves to provide any extra training required for a student to fully absorb this learning.
We offer 2 primary modes of instruction in our CCNA coaching center in Chennai:
LIVE Webinar based coaching for those that prefer real time, interactive learning.
Self-Paced, Pre-recorded CCNA lessons numbering to over 200+ units and more. These are available for an entire Lifetime and can be consumed conveniently anytime, anywhere.
Being a premier CCNA coaching center in Chennai, we offer select batches in Tamil language as well for the benefit of vernacular students who are unable to follow lectures in English fluently. However these will be special lectures and hence need to be confirmed in advance at the time of enrollment.
---
CCNA Classes in Chennai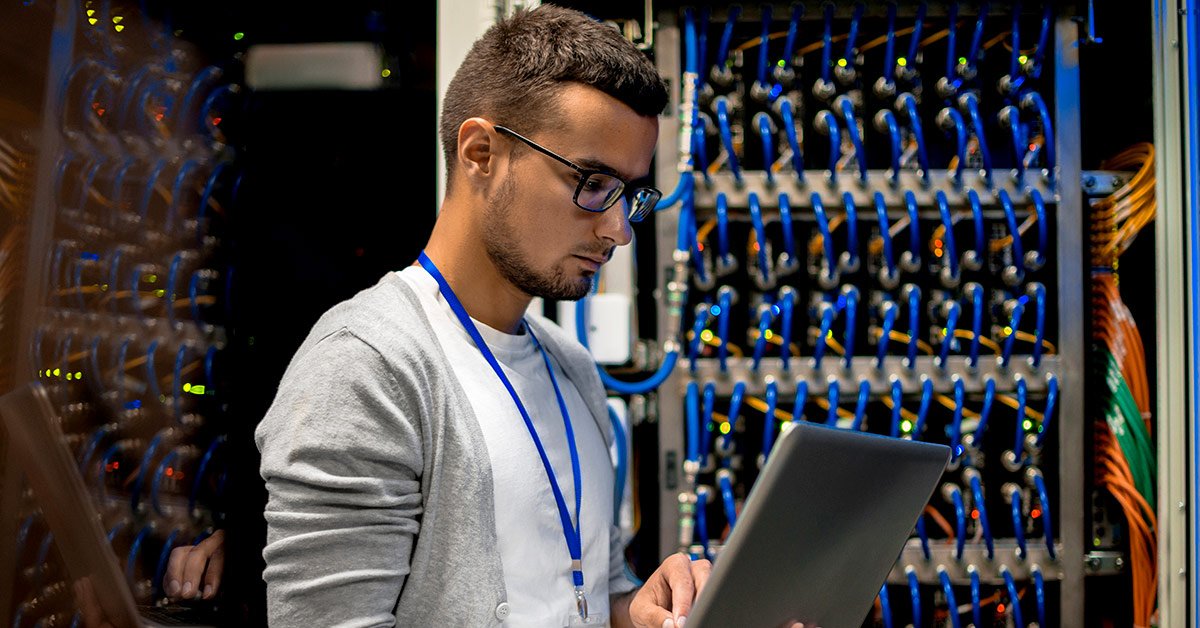 Our CCNA classes in Chennai are conducted by our Founder and CEO Mr. Santosh Balakrishnan himself. He is known as Professor Sandy from his 17+ yrs of experience in Computer Networking, Systems and IT Infrastructure.
We have trained and IT-enabled approximately 2500+ candidates over the last 2 years. Our team comprises specialists who's only focus is on skilling you to handle real world problems and situations.
We offer the option of taking our CCNA classes in Chennai, in either English or Tamil language (to be confirmed at the time of booking).
A learn by doing approach, a strongly structured program and our Founder's deep IT experience - all together enable us to provide perspective and learning that other CCNA classes in Chennai can only hope to match.
Our ultimate objective is to progressively skill you in the world of computer networking in a way that enhances your employment potential.
---
CCNA course in chennai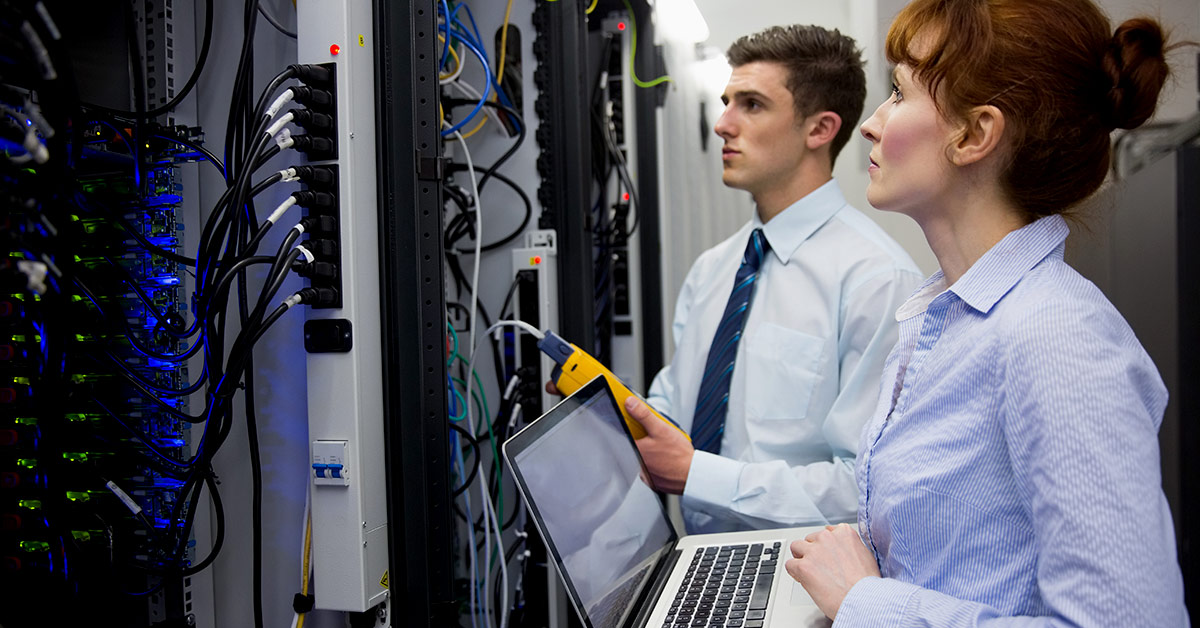 Our CCNA course in Chennai is aimed to help you clear the prestigious CCNA 200-301 Certification Exam.
Since Feb 24, 2020 Cisco has changed the syllabi of all of its major training programs including CCNA, CCNP and CCIE. We have kept track of all these changes and are offering only the latest and most updated syllabus within our CCNA course in Chennai.
Our course aims to prepare you for the Cisco official exam, details of which are as under:
When you join our CCNA course in Chennai, rest assured of the fact that we will do whatever it takes to be able to get you skilled and ready.