CCNA Training In Bangalore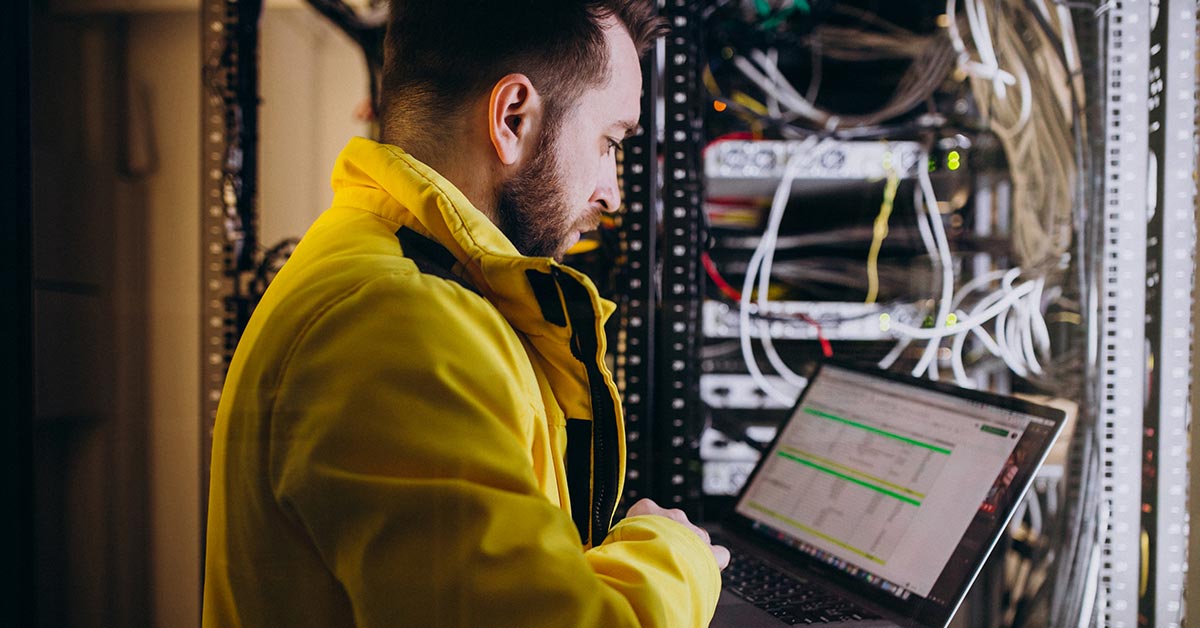 Our CCNA training in Bangalore is guided by our quality-first approach. Whenever you look around for a quality CCNA coaching, you will always have a bunch of training institutes - each quoting less than the next.
It becomes a price war. But deep inside even when you end up buying that 10$ Udemy On-Sale course or download FREE CCNA courses from Youtube - what you are really worried about is NOT what it cost you.
But rather what it will cost you if it is not the right thing for you.
Imagine the waste of time, effort and money when you see poor quality of instruction and no hand holding or support for your doubts.
When seeking CCNA training in Bangalore, check below pointers:
Quality of teaching - if possible ask for a demo recording/ ask for trial class.
Verify pedigree of faculty - are they simply trainers or are these IT industry professionals with established experience in this domain.
Request experience of trainer - is it someone who just passed out from the last batch?
Try and connect with the trainer - do you feel a strong connection?
Take your search for the perfect CCNA training in Bangalore slow - any decision made in haste costs.
Our Other Branches
---
CCNA Course In Bangalore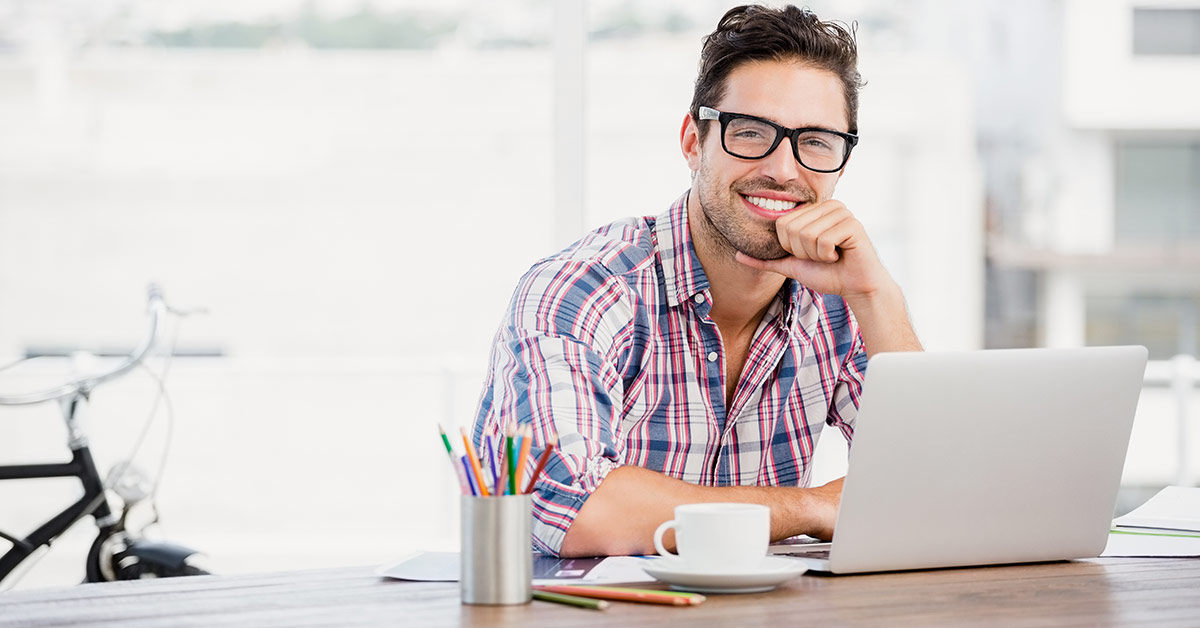 If you are looking for Cisco CCNA course in Bangalore, you undoubtedly have your goals set on mastering computer networking.
We think this is awesome.
On the positive side, what you probably do not realize is that there are multiple niche IT specializations that sprout out of this field of IT Infrastructure, and that computer networking is just one of them.
Doing a CCNA course in Bangalore does not just enable you for mainstream computer networking jobs but also for other overlapping streams such as Cybersecurity, Systems Administration and Cloud Computing - all in one shot!
Cisco Certified Network Associate (CCNA) is a fundamental Cisco Certification that takes you through an unbeatable learning experience. It acts as the fundamental first step to achieving true mastery in networking through CCNP and CCIE.
Our CCNA course in Bangalore is the only one you are ever going to need to crush the official Certification exam by Cisco.
---
Hardware and Networking Course In Bangalore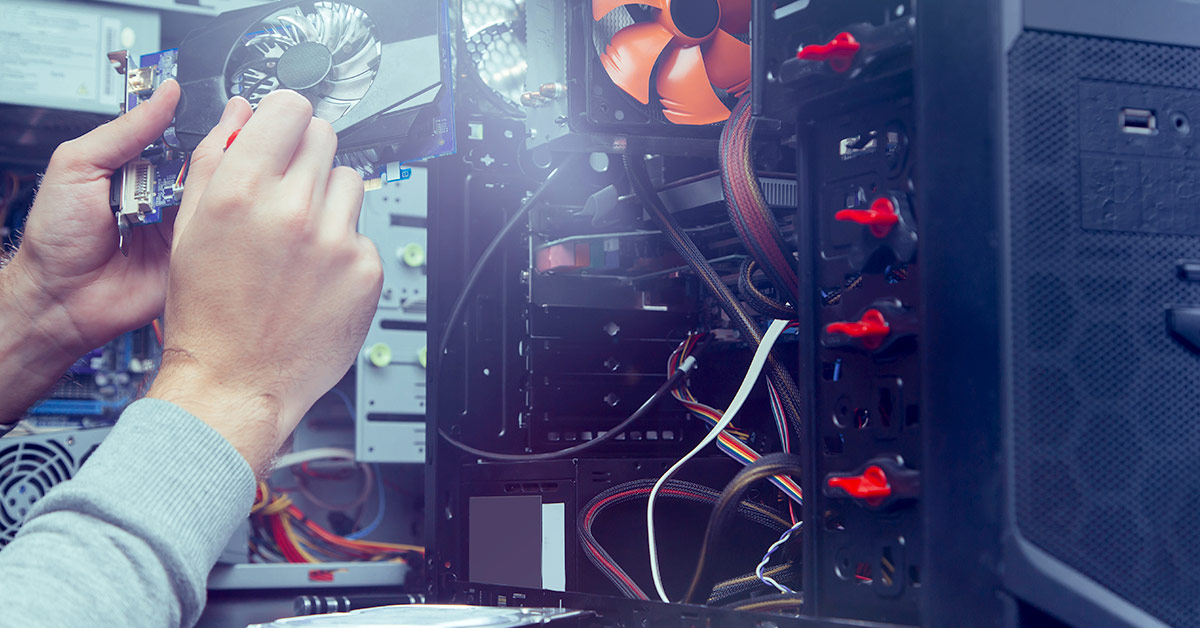 Gone are those times when people used to look for a Hardware and Networking institute in Bangalore. Almost everyone today knows that this field is better represented by the term computer networking and it is known better by its new avatar - Cisco Certified Network Associate (CCNA)!
Back in the day, a quality networking course from a Hardware and Networking institute in Bangalore such as Jetking would set you back by a few tens of thousands.
There have been massive changes in today's date and time. Today is the age of e-learning and increased affordability at the same time.
Also, computer networking has moved on so much beyond just hardware. Network engineers and network analysts today command extremely respected salaries and high flying jobs both in India and abroad.
Instead of looking for a Hardware and Networking institute in Bangalore, you should instead be looking to google the CCNA 200-301 which has been updated to include Cybersecurity, Wireless and Network Automation concepts.
---
CCNA Certification In Bangalore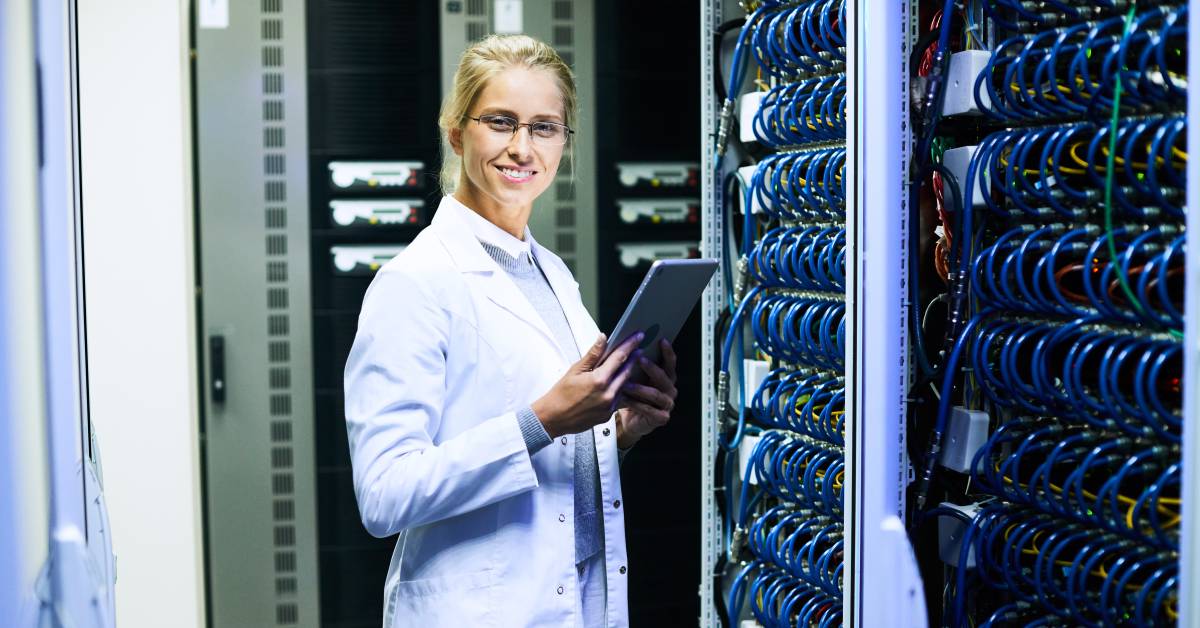 If you are aiming to give your CCNA Certification in Bangalore, you have already decided in terms of computer networking as a starting platform.
But what you probably do not realize is that CCNA 200-301 as of today opens out into an entire world of possibilities and roles that include Cybersecurity, Cloud Computing, Systems Administration and Computer Networking.
These niche IT specializations are very much hot, and in high demand in India and abroad.
Our program covering the CCNA Certification in Bangalore prepares you for the main, official Cisco examination. Cisco official exam details are as under:
Rest assured, when you choose to do your CCNA Certification in Bangalore with us, you will be one happy learner for life!
---
Cisco Certification Courses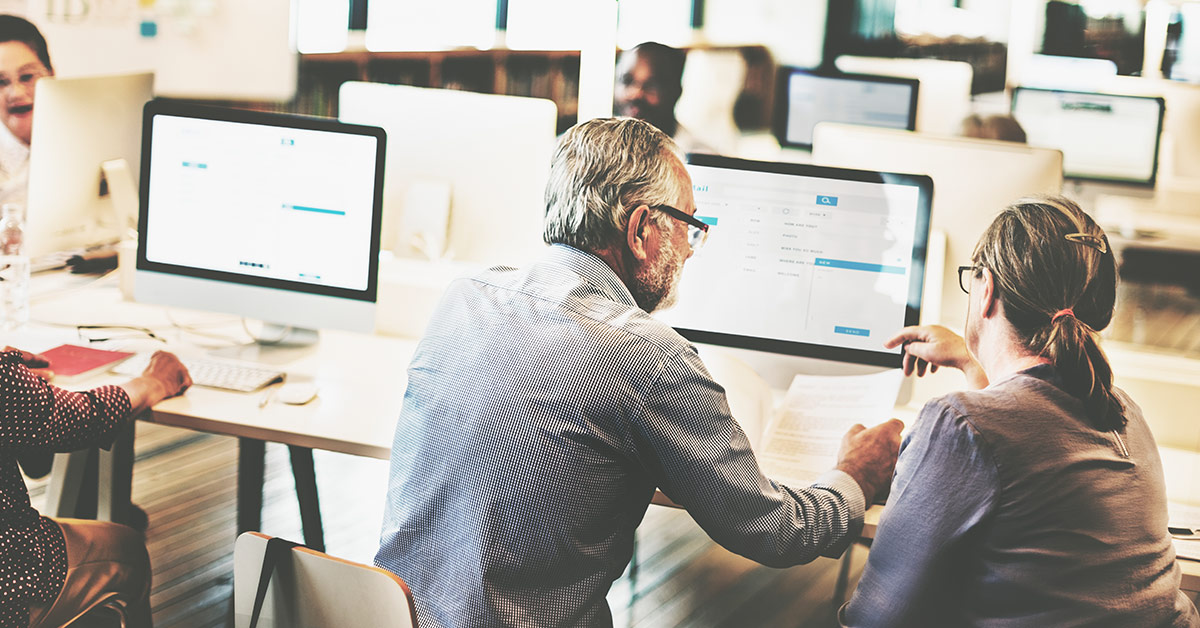 Cisco Certification Courses are by far the fastest way to gain visibility and credibility in the job market - both national and international.
Cisco certifications are incredibly popular and have stayed this way for the last couple of decades. The one aspect that has contributed immensely to the growth of this Certification tribe is the fact that Cisco keeps updating the syllabus to always reflect the current industry technology use cases and demand.
This in turn means that anyone undergoing these Cisco Certification Courses is very much updated on the latest trends and hence becomes immensely employable compared to someone else who lets say has just passed out with a college degree.
The industry only ever cares about capability while academic institutions focus on improving knowledge and potential.
For employers, Cisco Certification Courses such as the CCNA, CCNP, CCIE and Cisco Architect (CcAr) continue to hold sway through great credibility.
---
CCNA Classes In Bangalore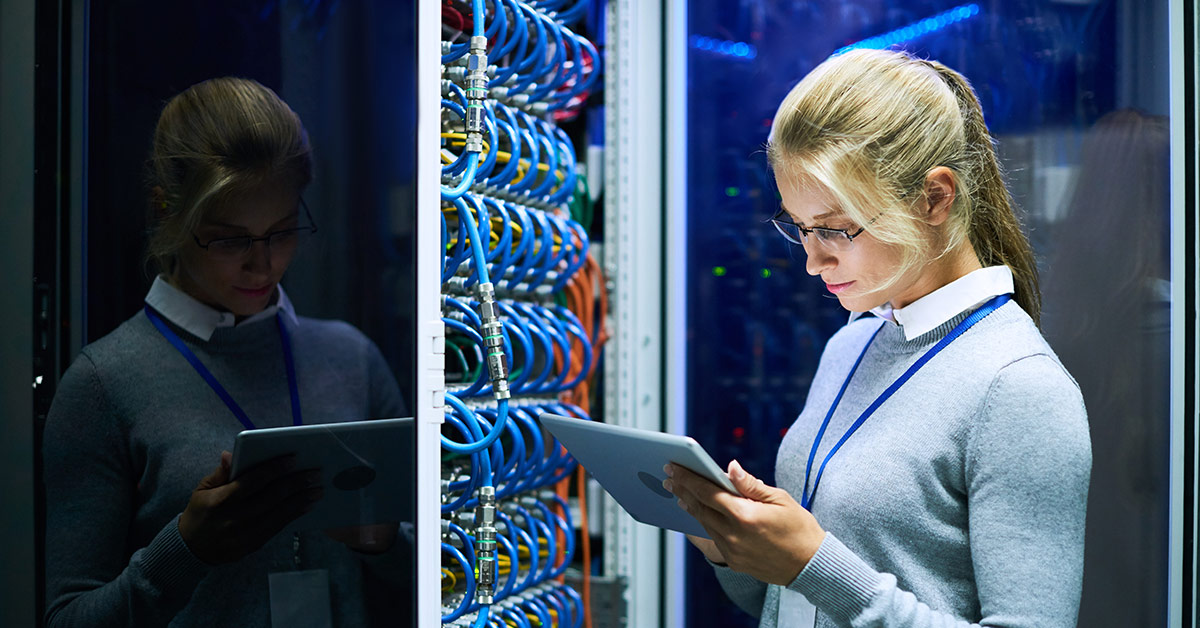 Our CCNA Classes in Bangalore are driven by a quality first approach. Our batches are personally tutored by our Founder and CEO Mr. Santosh Balakrishnan (aka Professor Sandy) who brings in close to 18 years of functional experience in the IT industry.
We aim to provide extremely skill oriented training that helps you become a better job prospect and ultimately nail awesome job opportunities.
In our CCNA Classes in Bangalore, we stick to below CCNA 200-301 syllabus and also cover additional topics that are fundamental to understanding the subject matter (even if they happen to be out of syllabus topics):
Networking Protocols, Ports, Topologies
Types of Networks - LAN, MAN, CAN, WAN
OSI vs TCP/IP Layers
Ethernet Basics
IP Addressing basics
IP address types - IPv4, IPv6
Subnetting - VLSM and FLSM
Routing Protocol Configuration - RIPv2, EIGRP, OSPF
Router-on-a-Stick
Switching Fundamentals
Layer 2 & Layer 3 Switching concepts
Advanced Routing & Switching concepts
VLANs & InterVLAN Routing
Cybersecurity basics
WLAN & Wireless Security
Automation basics
Any CCNA aspirant (BE, BCA, BA, BTech, ME, MTech etc) hoping to take the perfect 1st step in this sea of unlimited opportunities should join our CCNA Classes in Bangalore. We are excited to take you along this journey of career success.